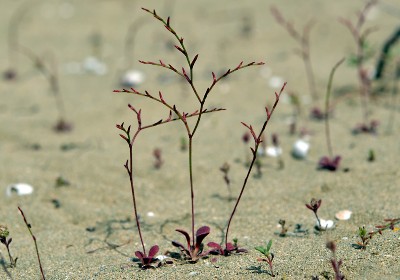 Systematics
See note on taxa of the L. echioides species group (Hadjikyriakou & Hand in Hand 2009: 317).

Hand R. 2009: Supplementary notes to the flora of Cyprus VI. - Willdenowia 39: 301-325.
Chromosome numbers
A.
I. Kouzali, R. Artelari & O. Georgiou, Breeding systems and cytology in Cyprian populations of six Limonium species (Plumbaginaceae) in Willdenowia 42. 2012
Altitudinal range
B.
R. D. Meikle, Flora of Cyprus 2. 1985