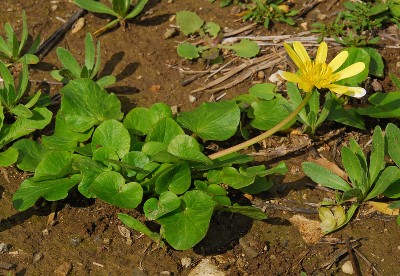 Systematics
Arguments for the segregation of Ficaria have been repeated by Galasso & al. (2011). We also agree in accepting the Cypriot taxon at species rank.

Banfi E., Galasso G. & Soldano A. 2011: Notes on systematics and taxonomy for the Italian vascular flora. 2. - Atti Soc. Ital. Sci. Nat. Mus. Civico Storia Nat. Milano 152: 85-106.
Distribution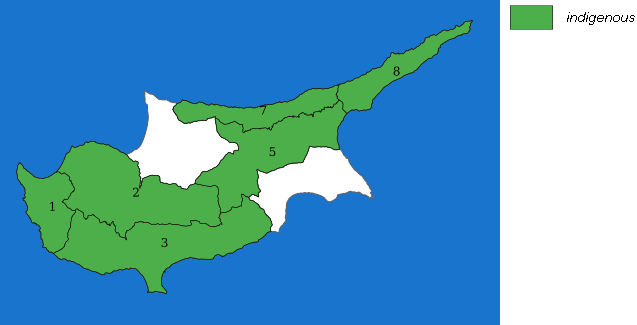 A.

R. D. Meikle, Flora of Cyprus 1. 1977

,

B.

G. Hadjikyriakou, Symvoli sti meleti tis chloridas tis Kyprou 2 in Dasoponos 23. 2005
Altitudinal range
C.
R. D. Meikle, Flora of Cyprus 1. 1977