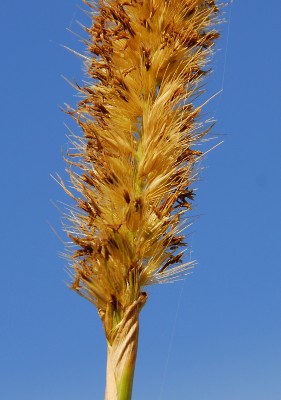 Systematics
Generic concept following Verloove (2012) who summarizes recent literature.

Verloove F. 2012: New combinations in Cenchrus (Paniceae, Poaceae) in Europe and the Mediterranean area. - Willdenowia 42: 77-78.
Distribution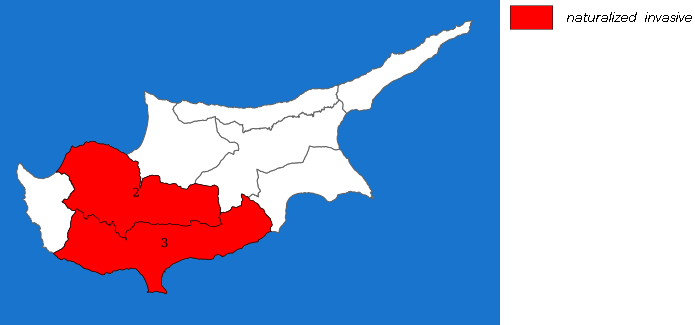 A.
G. Hadjikyriakou, C. Makris, Y. Christofides & G. Alziar, Additions to the flora of Cyprus in J. Bot. Soc. Bot. France 27. 2004
Altitudinal range
B.
G. Hadjikyriakou, C. Makris, Y. Christofides & G. Alziar, Additions to the flora of Cyprus in J. Bot. Soc. Bot. France 27. 2004